xxx Tasman Peninsula 3-day Expedition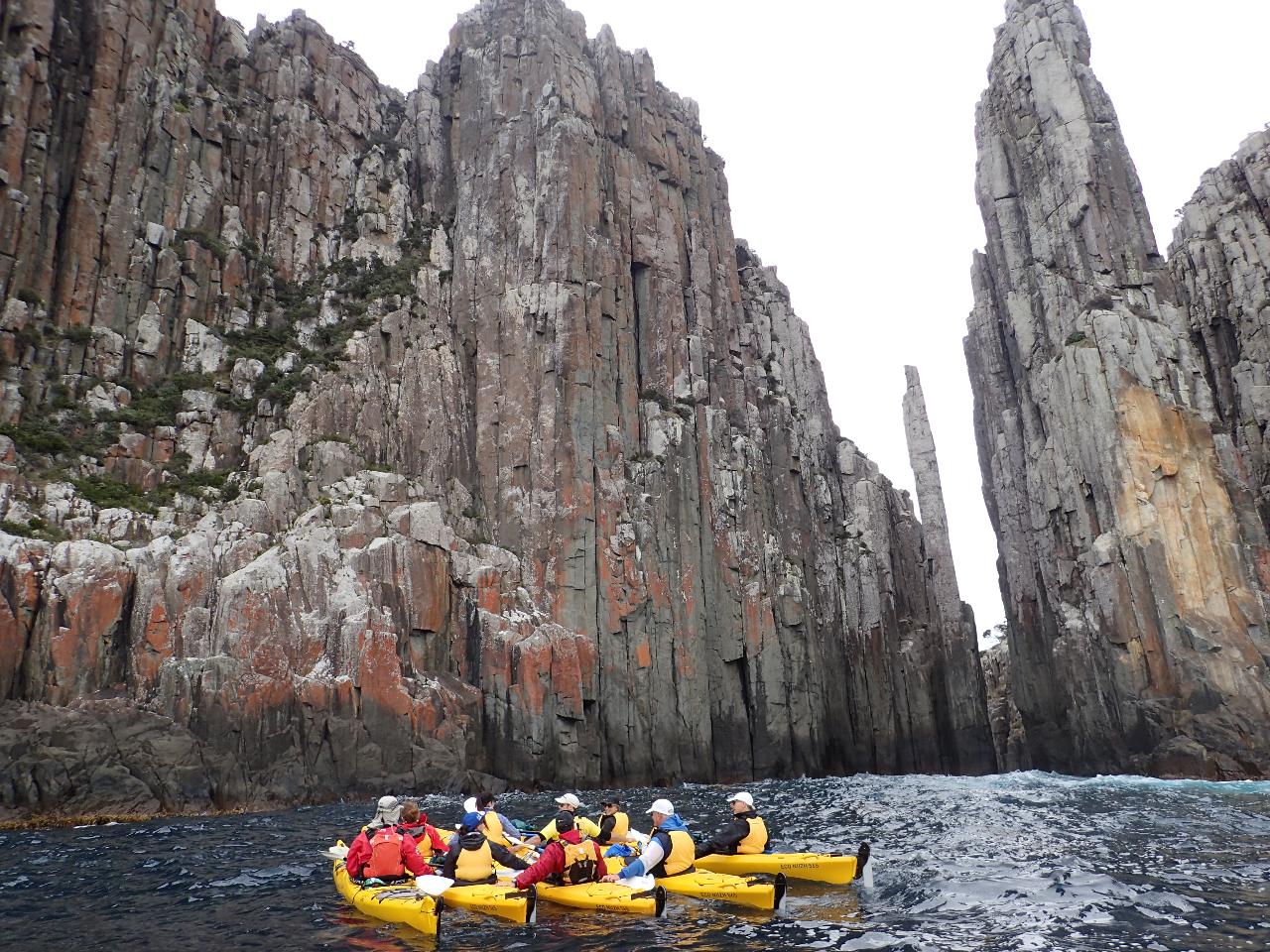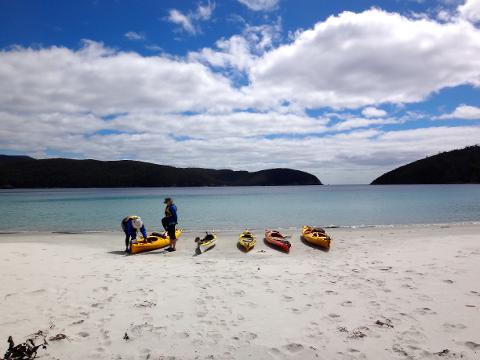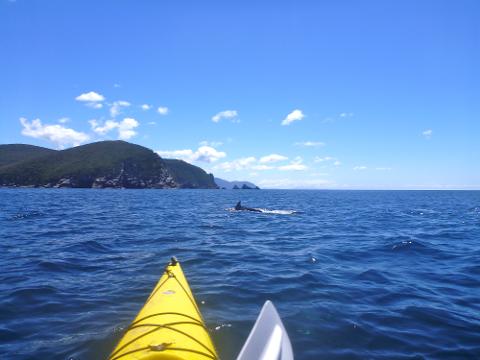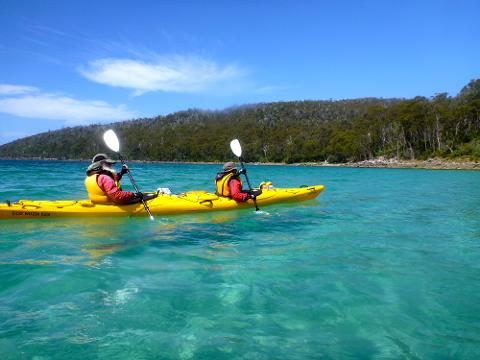 기간: 3 일 (대략)
위치: Boomer Bay
상품 코드: TP3DAY
Private Tasman Peninsula expedition from the 3rd Jan to 5th Jan 2019.
The planned expedition will follow the below route (weather permitting):
Day 1 - Boomer Bay to Lagoons Beach - 13 kms (camping at Lagoons Beach)
Day 2 - Lagoons to Eaglehawk Neck staying in accommodation at Lufra - 19kms
Day 3 - Eaglehawk Neck to Fortescue Bay - 16kms
Trip package includes:

Double kayaks and all kayaking equipment (including waterproof jackets and dry bags), one nights accommodation at Lufta Hotel, all camping equipment (including comfortable Xped mattresses and sleeping bags), cooking and eating equipment, all food and drinks (including one night meal at Lufra Hotel), national park fees and transfers from Hobart with 2 guides and a 1 shuttle driver. The shuttle driver will also set up and take down the camp on the camping night.

Not included:
Accommodation before and after the tour, travel insurance and alcohol. You are welcome to bring your own alcohol and drinks will be available for purchase at Lufra Hotel on the 2nd night.