Tasman Peninsula 4-day Adventure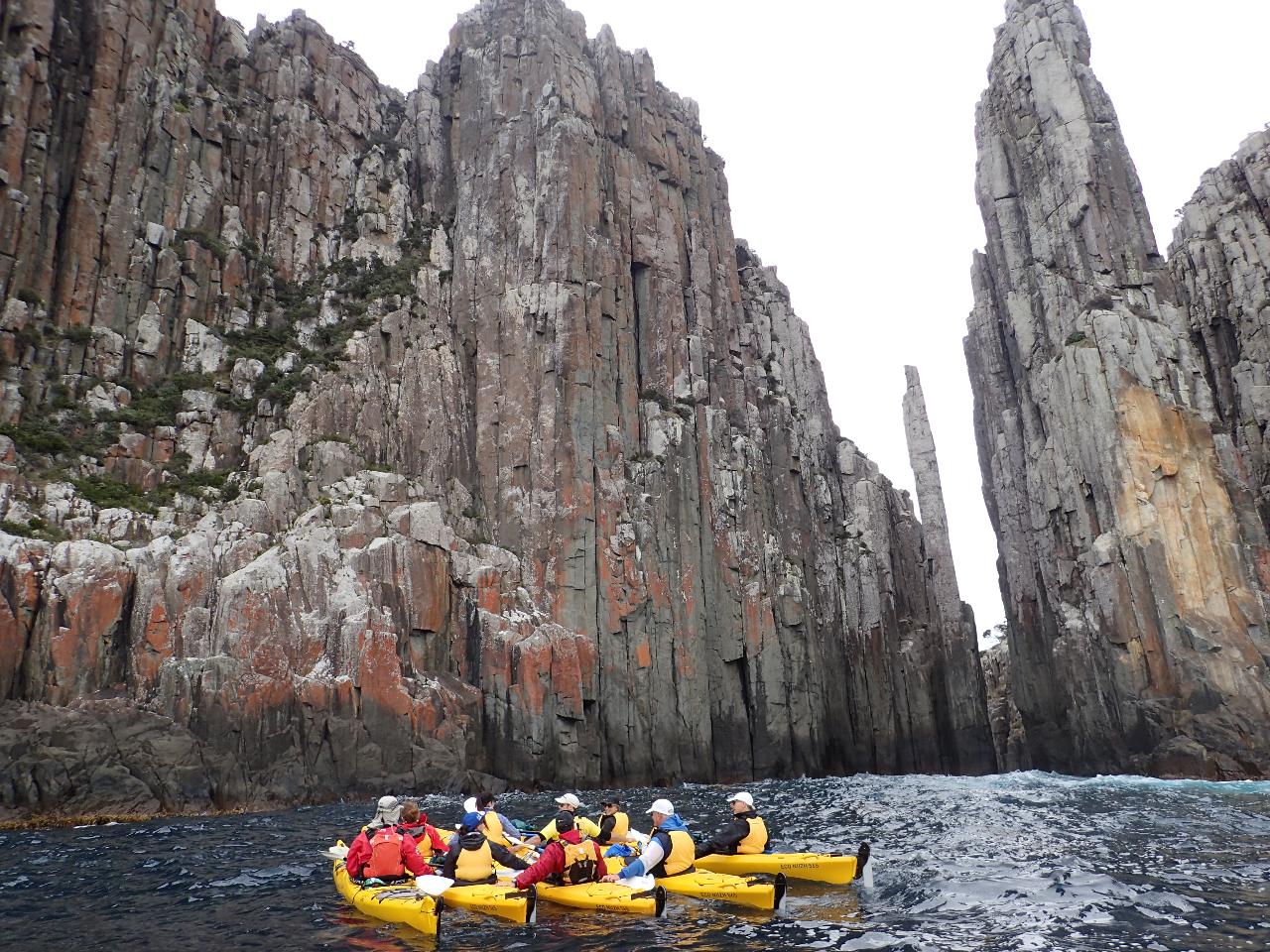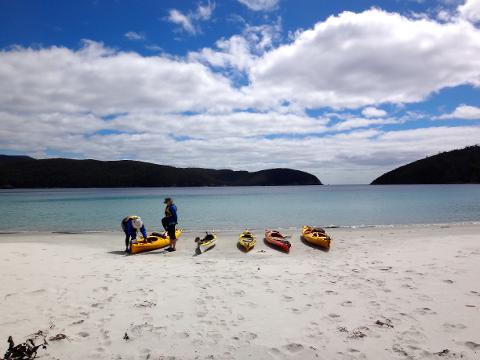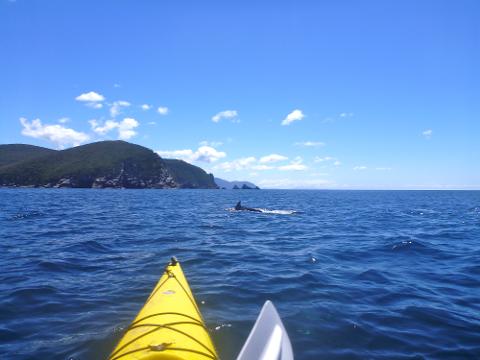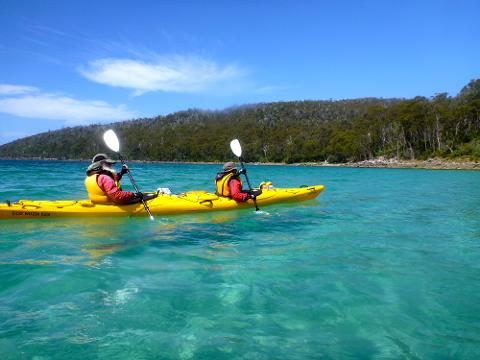 Duración: 4 Días (aproximadamente)
Ubicación: Eaglehawk Neck
Código de producto: TP4DAY
Tasman Peninsula 4-day adventure
An amazing exploration of the Tasman Peninsula. Beachfront accommodation with private rooms and shared facilities. Planned paddles routes include Cape Hauy, the famed three capes destination with the amazing Totem Pole and the Candlestick rock formations, Pirates Bay with its many arches and secret sea caves. Exploring Lagoon Bay / Cape Fredrik Henry site of Europeans first Tasmanian landing site and one of the largest privately owned coastal properties on the east coast of Tasmania is a chance few paddlers get to experience.
The planned expedition will follow the below route (weather permitting):

Day 1 - Hobart Hotel pickup 8am Kayaking at Lagoon Bay (private property on Bangor property)
Day 2 - Kayaking Pirates Bay at Eagle Hawk Neck (direction depending on wind)
Day 3 - Kayaking Pirates Bay to Fortescue Bay
Day 4 - Fortescue Bay day trip and return to Hobart by 6pm
*** Note we will have vehicle available all days and will be able to make route changes if necessary due to weather.
The all inclusive trip package includes:

Double kayaks and all kayaking equipment (including waterproof jackets and dry bags), three nights accommodation at Pavilions on Pirates, all linen, cooking and eating equipment, all food and drinks, national park fees and transfers to and from Hobart with 2 kayak guides.

Not included:

Travel to and from Hobart before and after tour. Accommodation before and after the tour, travel insurance.