xxxx Wilderness on Water 7-day Kayaking Expedition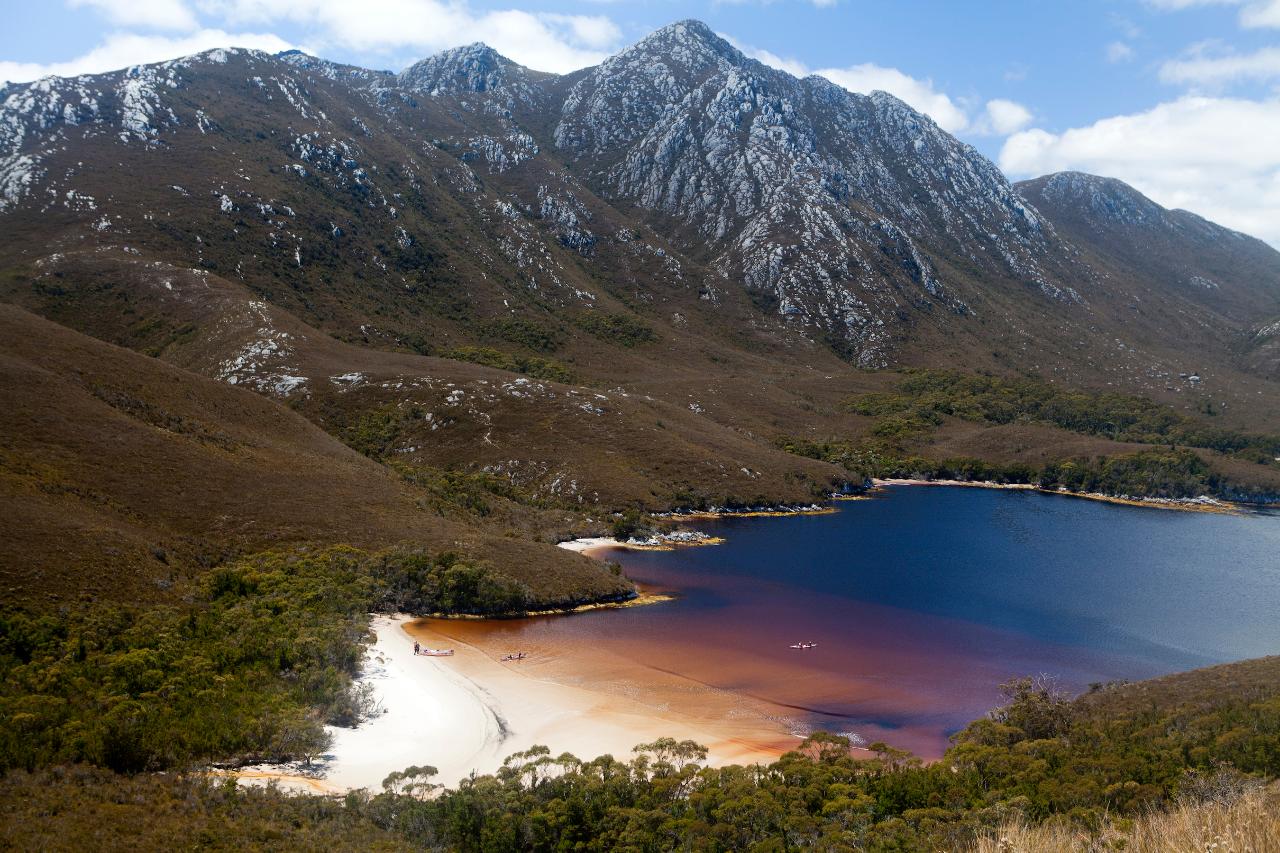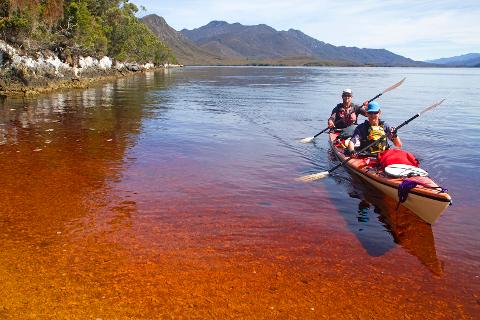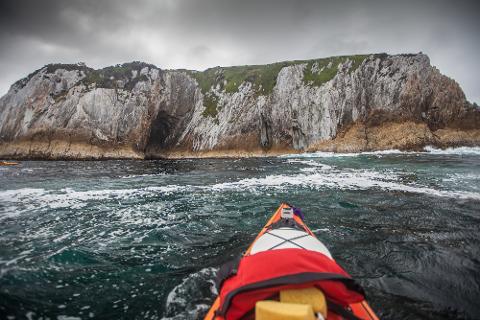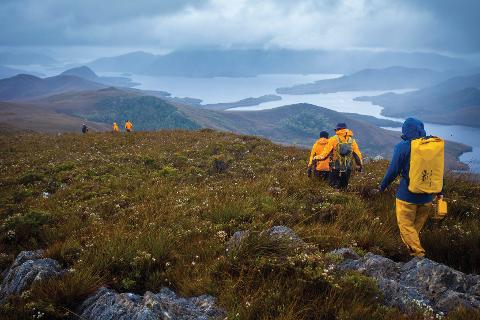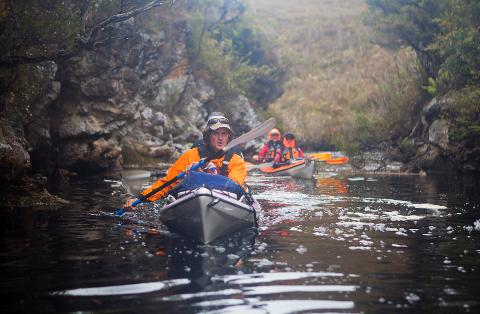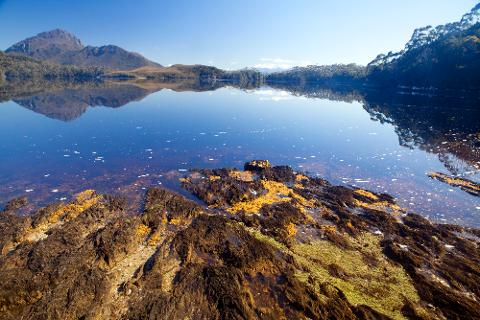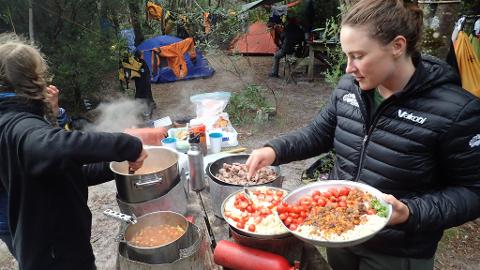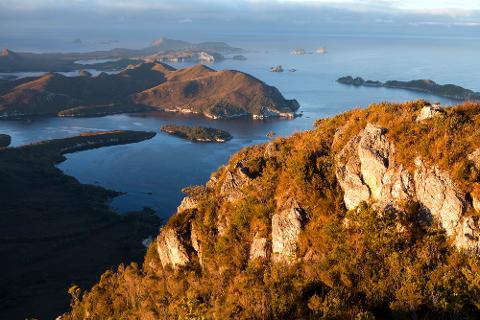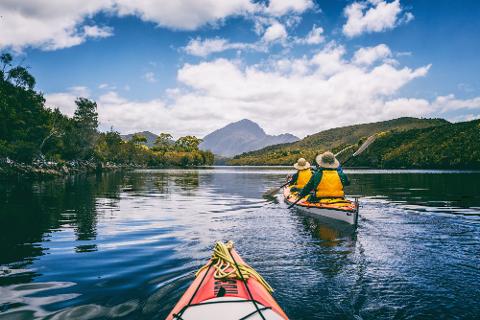 Duration: 7 Days (approx.)
Product code: SW7DAY
Explore remote and rarely visited wilderness.
An unforgettable expedition with challenges, rewards and remote landscapes.

This is the ultimate multi-day sea kayaking destination and has been named as the "most magnificent

paddling destination in Australia" and "one of the world's 10 epic sea kayak paddles".
Bathurst Harbour and Port Davey, in Tasmania's Wilderness World Heritage Area, offers a combination of sheltered wilderness harbours, remote islands and wild rivers. There are no roads and no settlements. Discover spectacular destinations in the best way possible - by water, at paddling pace.
Our guides know this pristine wilderness intimately – all the sheltered bays and open beaches, the peaks and islands, every hidden corner and comfortable campsite. After a spectacular flight to the remote airstrip at Melaleuca your days will be spent exploring one of Tasmania's most remote and beautiful coastlines, paddling through perfect reflections in the tannin-stained waters, beneath mountains that rise from the shore and stopping in at sandy beaches.
Previous kayaking experience is not necessary, but it is important to have a sound level of fitness, and, most of all, a sense of adventure.
Trip package includes:

Transfers between Hobart and Cambridge Airport, a scenic one hour return flight to Melaleuca, all meals (with an emphasis on fresh Tasmanian produce) and refreshments, a glass of Tasmanian wine each evening, one (or two) nights accommodation at the Forest Lagoon standing camp, good quality camping equipment, two highly-experienced kayaking guides, comfortable and stable double sea kayaks, all specialist paddling equipment (good-quality paddle, paddling jacket and pants, spray deck, buoyancy vest, duffle bag, and dry-bags) and national park entry fees.
Private group bookings are available. Please contact us for more details.
2019/20 Dates

*** All departures guaranteed ***
5-11 January - Fully Booked
19-25 January - 1 place available
2-8 February - 3 places available
16-22 February - Fully Booked
1-7 March - Fully Booked
15-21 March - Fully Booked
29 March - 4 April - 1 place available